MG Flasher now available in the UK!

Performance Centre is pleased to announce that after thoroughly testing the MG Flasher system we can now provide it to our UK customers.
What is MG Flasher?
MG Flasher is a mobile application developed to provide ECU tuning for BMW F and G series cars equipped with B46, B48 or B58 engines. MG Flasher can be used by Android and iOS users. The tuning process is simple; download the App, connect with our OBD cable and flash any of our maps to meet your specific vehicle's needs! Flashing time is 15 - 20 seconds!
Which cars does MG Flasher work with?
MG Flasher works with the following cars:
B58 Engined cars:
BMW M140i F20
BMW M240i F22
BMW 340i F30 F31 F34
BMW 440i F32 F33 F36
BMW 540i G30 G31 G38
BMW X3/X4 M40ix G01 G02
BMW 640i G32
BMW 740i G11 G12
B58 Stage1 99ron example: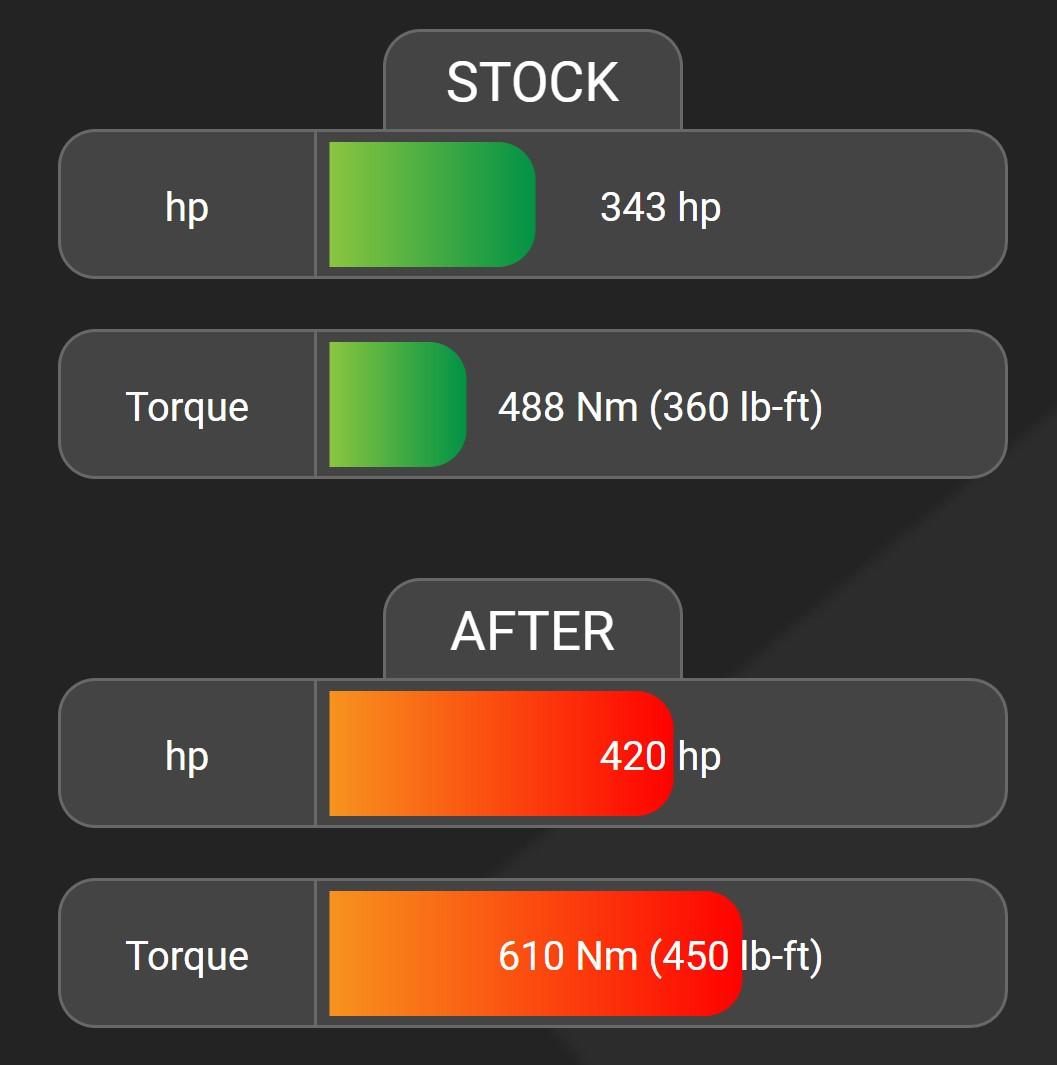 B46 and B48 Engined cars:
BMW 120i F20
BMW 230i F22
BMW 320i/330i F30 F31 F34
BMW 420i/430i F32 F33 F34 F36
BMW 530i G30
BMW X3/X4 20i/30i G01 G02
B46/B48 Stage1 99ron example: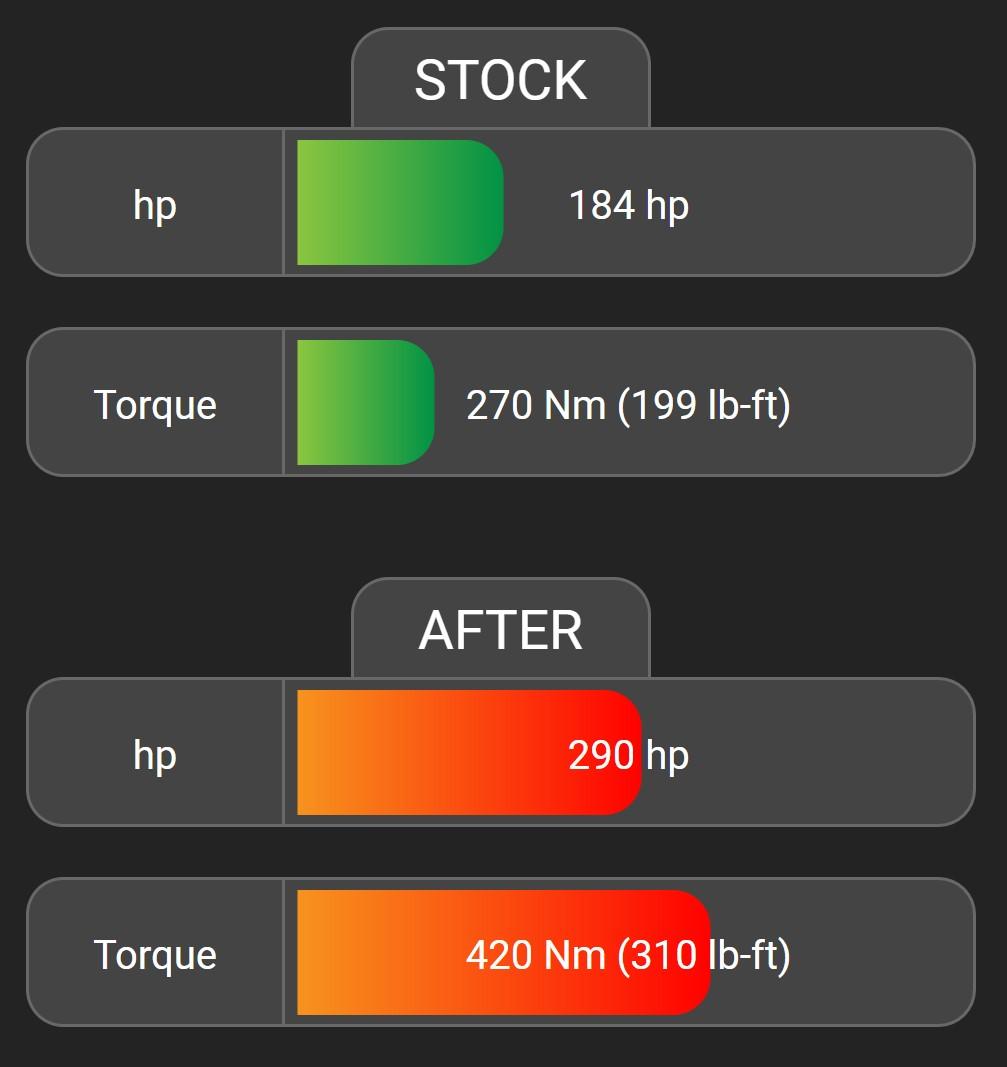 What Can I do with MG Flasher?
MG Flasher allows you to install a tuned file onto your car (Stage1, Stage2 and custom mapping from CustomPro) as well as lots of other features which are included:
Switchable Maps On-The-Fly - through a simple combination of the Brake Pedal, Accelerator Pedal, Traction Control Button and the Driver Select Switch you can quickly select between mapping, without the need to reflash vehicle!
Dynamic Exhaust Burble On-The-Fly - via a simple combination of the Driving Experience Switch and the MSA button you can change the intensity of the burbles whenever you like!
Max Cooling On-The-Fly - With a simple button combination sequence, you can enable the option without reflashing the car!
Speed limit removal
Cold start with CAT heating delete (racing/off-road use only)
HP gauge and TQ gauge calibrated according to the power level (available with each OTS map)
Custom flashing – flash custom maps prepared by us or other tuners/users
OTS maps/ All OTS pack (subject to additional cost)
Logger - log real time data and plot it into graphs for troubleshooting and optimizing (subject to additional cost)
Diagnostic- Read and clear BMW specific DTC's
Reset various adaptations, restore coding
CVN number (Checksum Verification Number) along with flashing counter stays untouched. This means our software will be virtually invisible to dealer level diagnostic tools
ALL future updates to the tune are FREE of cost. If we introduce a newer version, you won't have to pay anything to get the upgrade
How do I get MG Flasher?
1. The process is simple, visit our MG Flasher shop on this link: https://www.performance-centre.co.uk/mg-flasher
2. Purchase the MG flasher licence and the stage 1/2 map you would like (or buy the map bundle to get all maps)
3. Download the MG Flasher APP from appstore (Apple devices) or Playstore (android devides)
4. Use the MG Flasher app to activate your vehicle and flash the map of your choice!